On the 19 January Forwardspace organized an international SPOTit conference in Pärnu. The conference took place in the youth innovation center HUUB. Different stakeholders were invited and representatives from youth organizations, schools, local area developers attended the conference.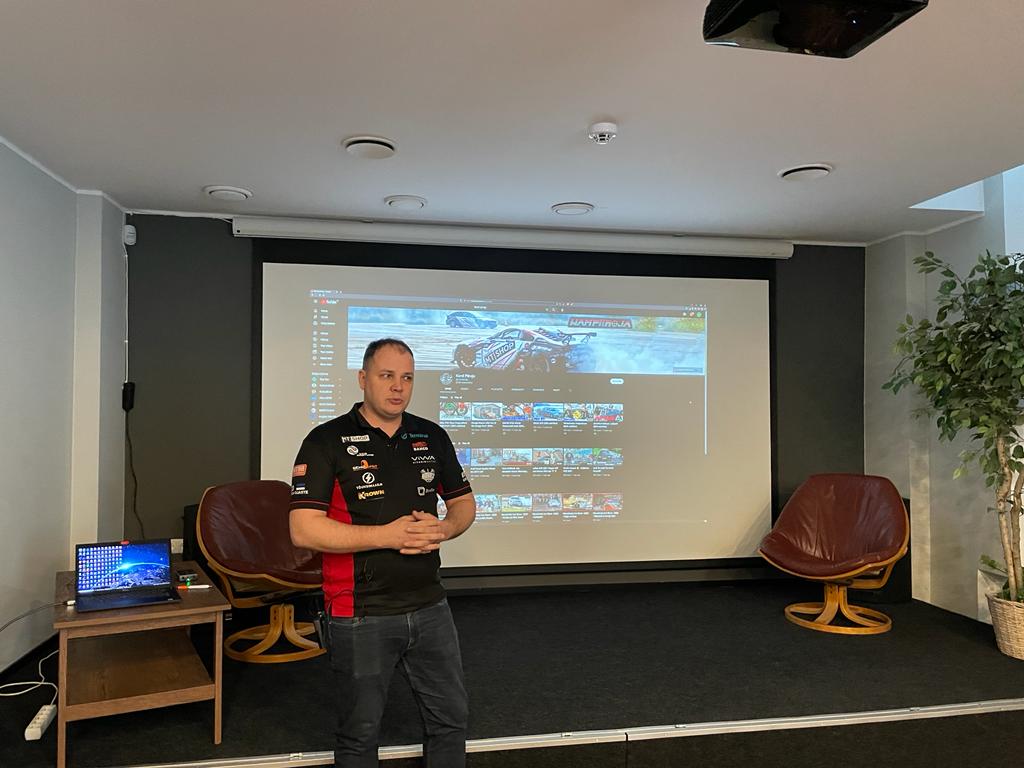 Forwardspace invited to the conference different interesting speakers, who gave a good overview of the main topics covered in the SPOTit project.
Maia Klaassen, the coordinator of the Baltic Engagement Center of Information Disorders, a junior researcher in media literacy at the University of Tartu and the program manager of the information resilience microdegree. She works with the Estonian Media Competence Network and also international cooperation so that our societies can withstand manipulations. In addition, she studies how it would be best to do it and teaches it to others - and that was the information she shared with us.
"I will not be misinformed!" presentation was made by media literacy specialists Eva Ladva and Kateryna Botnar of the Estonian National Library. They're mission is to spread knowledge about media literacy and fake news among young people and they are waiting for invitations from schools to share that knowledge.

Kateryna was born in Ukraine in 1998 and is currently studying cultural organization at the University of Tartu's master's program. He is a member of the Estonian Writers' Union and the curator of the literary projects of the Ukrainian Culture Center and translates both Estonian and Ukrainian texts.
Eva has obtained a higher education at Tallinn University of Technology in the field of administrative management (now public administration) in 2003 and later improved herself in the field of communication and accounting. He has managed various large communication projects, from the popularization of vocational education, to the introduction of development cooperation and European Union subsidies. Eva hosts the discussion program Infomyra, which can be viewed on the National Library's YouTube channel.

Karel Piiroja, also known as Wampiroja, is a serious petrolhead or car enthusiast. He is an automotive technician with 14 years of experience. In addition, he has 9 years of experience in motor sports - mainly circuit and drift driving. In October 2018, he started actively posting on YouTube about car topics. During this time, he has collected over 23,000 YouTube followers and over 13,000 on Instagram. Every week, on Sundays, he posts a video on a channel called Karel Piiroja. Karel talked openly about his journey in the world of YouTube so go to his channel and click the subscribe-button!
Pärnu Noorte Televisioon (Pärnu Youth Television) talked about their activities and encouraged everyone to join them and also participate in the local youth film festival. You can also keep an eye on their activities through the YouTube channel (Pärnu Noorte Televisioon) and click on the most important subscribe-button!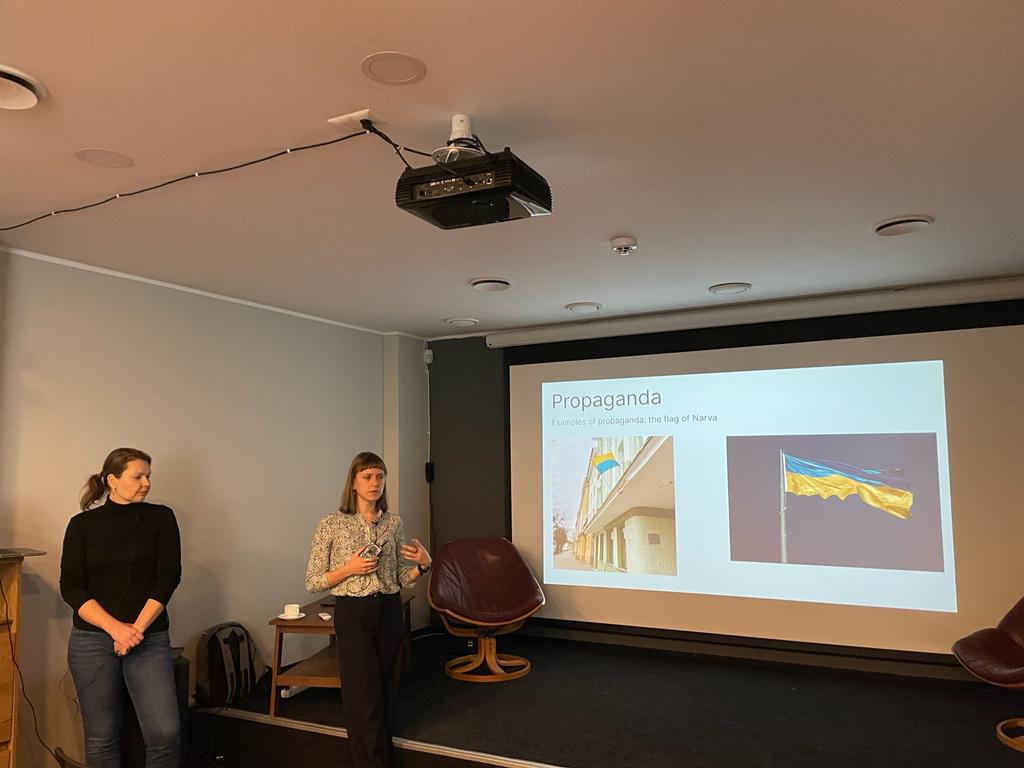 During the day also 3 different workshops were held: information consumption, fake news and media competences. Workshops were carried out by partners from GEOSS, Future in Perspective and University of Patras.
Conference was held both in Estonian and English and the recording of the live video is available until the end of February under the event Facebook page.
All the participants acknowledge that this topic is very important. They said that even if they thought that they knew about this enough, they still learned something new during the event.
We say big thanks to all the speakers and people who attended the conference!